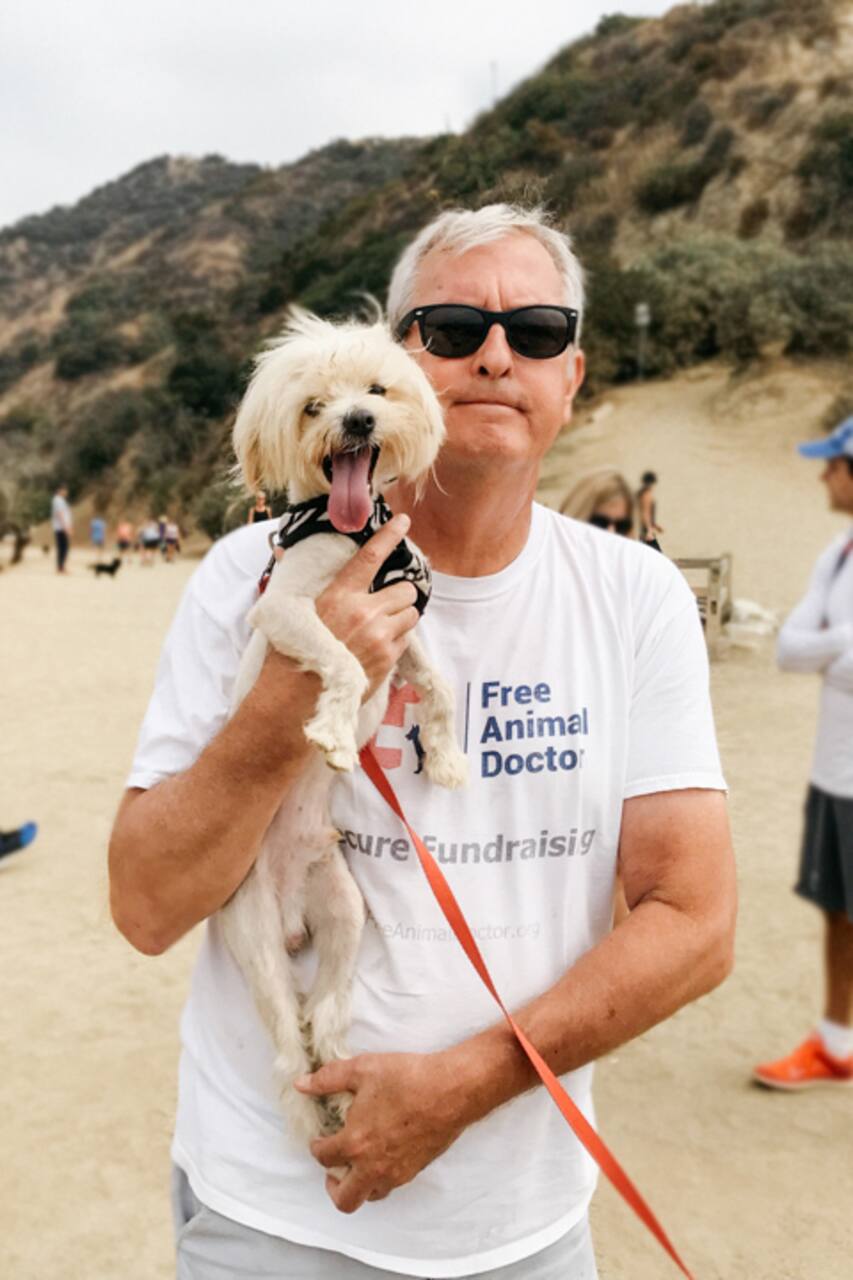 Beach morning with rescue dogs!
Beach morning with rescue dogs!
Languages:
Ditawarkan dalam Inggris
I'm the co-founder of Free Animal Doctor—a non-profit animal welfare organization. I love dogs, and am passionate about helping humans live up to the image dogs have of us.
Tentang Free Animal Doctor
We are the nonprofit! Not a partnership, we will be there on the Experience. Free Animal Doctor helps individuals and organizations raise money for animals when they cannot afford some or all of the money needed for their care. We provide a secure crowdfunding platform, where all donations are paid to the veterinarian. www.facebook.com/FreeAnimalDr
Ini adalah
pengalaman berdampak sosial
, 100% dari nominal yang Anda bayarkan untuk pengalaman ini akan masuk ke Free Animal Doctor. .
Apa yang akan kita lakukan
We'll all meet at the amazing Dog Beach at Coronado Island! You will meet our pack of rescue dogs of all sizes and origins, and help us exercise, socialize and publicize them! After, ample time to explore Coronado Island.
Hal lain yang harus diketahui
It will probably be sunny! Wear sunscreen. You may want to wade in the water, or even swim, dress appropriately for that, and for the sand!
Snacks
For the dogs! If you want snacks, bring your own :-)
Alam
dampak sosial
Pengalaman baru