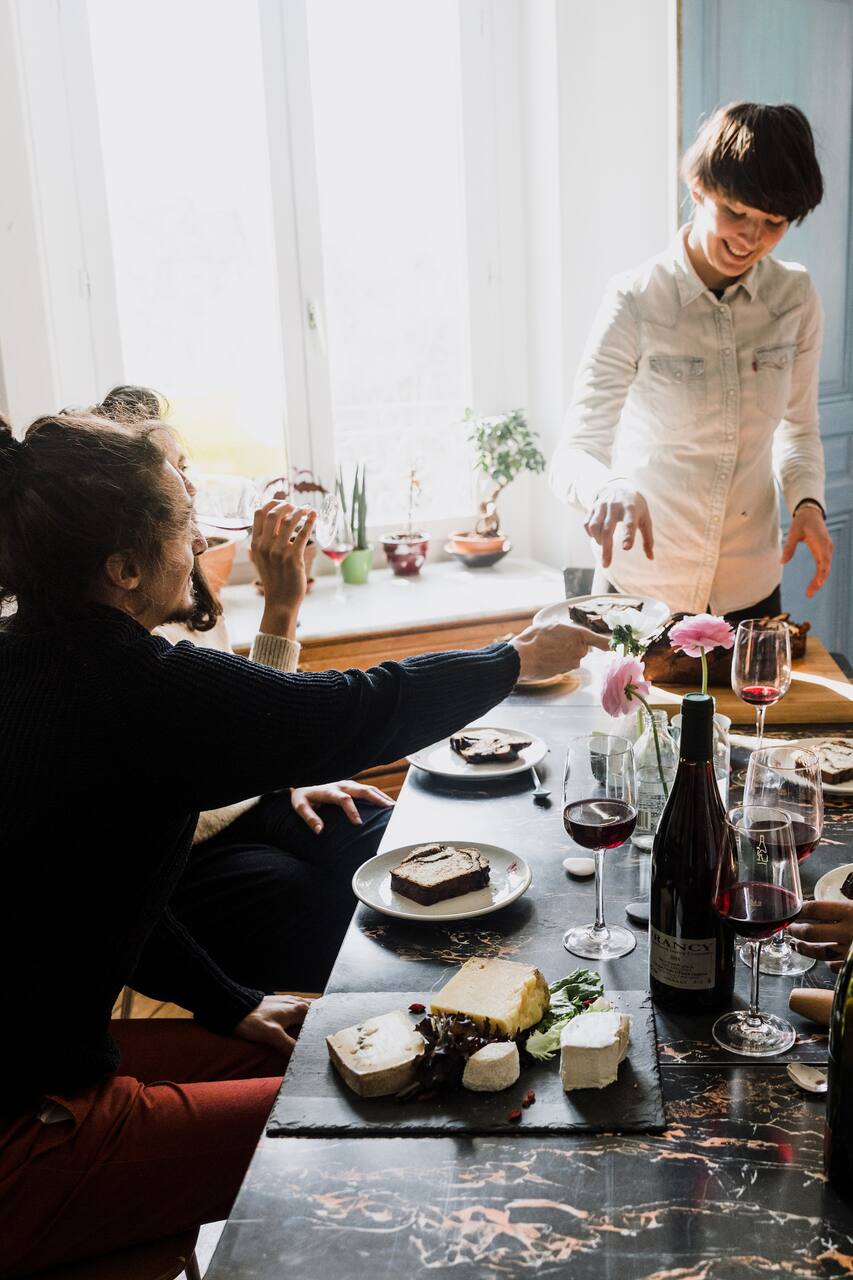 Sit at a French Chef's Table !
Sit at a French Chef's Table !
Includes:
Makanan dan Minuman
Languages:
Ditawarkan dalam Inggris
I am a French chef and caterer with seven years' experience in traditional French cuisine. I have traveled worldwide to discover new cuisine styles. I am always curious to meet new people from different cultures. I am excited about sharing our French cuisine with a pinch of elsewhere.
Apa yang akan kita lakukan
Taste French-made cuisine by a real chef with a touch of nouvelle cuisine. I'll share recipes with you as a guest in my home, but feel as if you are in a restaurant. We'll prepare a starter and main dish, and end with a homemade, freshly-baked dessert made with fresh products from the marketplace.
Food
Full menu Vegetarian menu on demand
Drinks
Drinks A bienvenue cocktail or glass of wine offered